Featured Makers and Designers
In addition to producing our own independent designs, Elisha Marie proudly partners with other emerging artists and designers who cultivate our values: simplicity, originality, and mindful consumption.  
Through these partnerships, we hope to connect our customers with thoughtfully designers goods and the artisans who craft them.
We love products that are relaxed, natural, and comfortable with quality and longevity in mind.
Pen + Pillar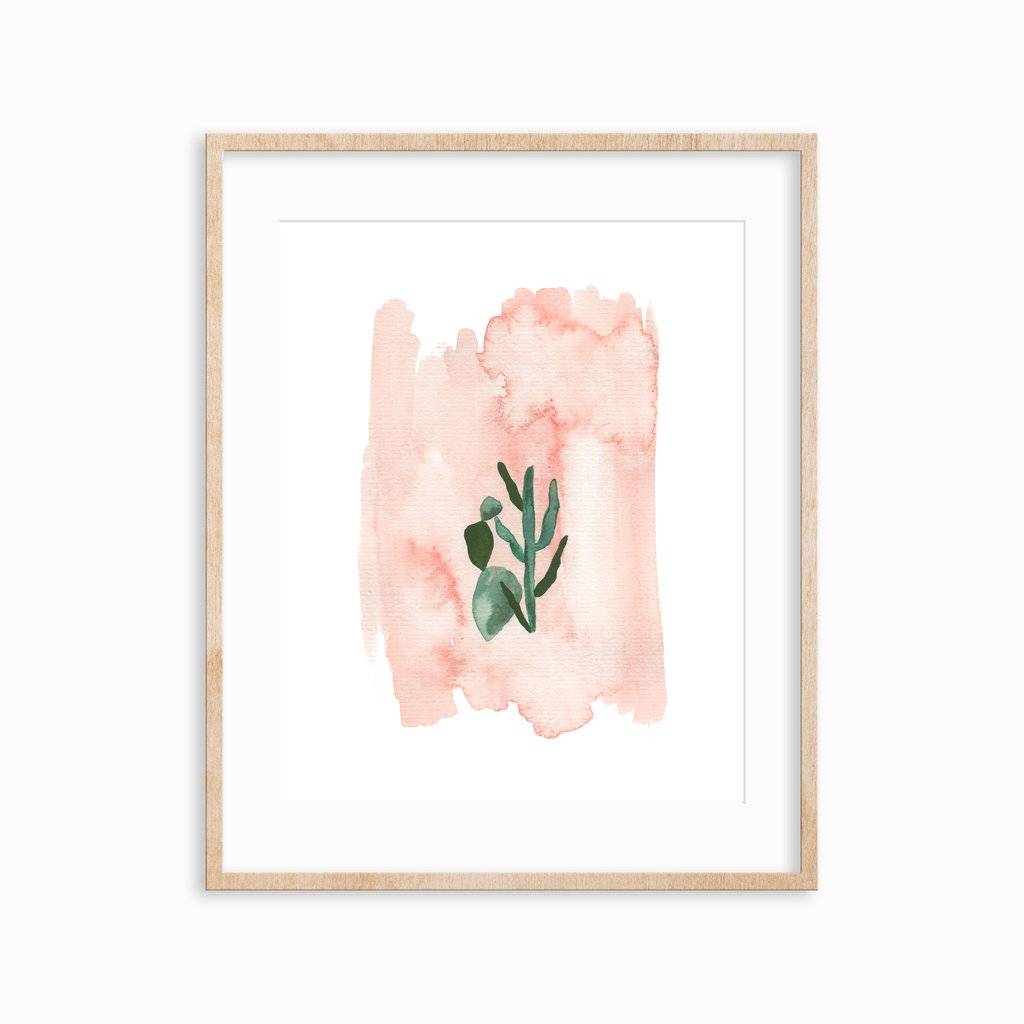 Born from passions of art and philanthropy, Pen+Pillar is owned and operated by illustrator, Taylor Mahlke. Taylor lives in North Carolina with her husband, Justin, and cat. Taylor's heart and passion in life is to serve refugees and to do so, Pen+Pillar gives 10% of all proceeds to help local refugees get settled into their new lives. Pen+Pillar holds firmly to the belief that everyone deserves to feel safe, and should be afforded the opportunity to succeed. Art has an amazing power of influence, so Taylor believes that should be used boldly and as a force for good, and encourages a community that believes the same.
---
From Molly With Love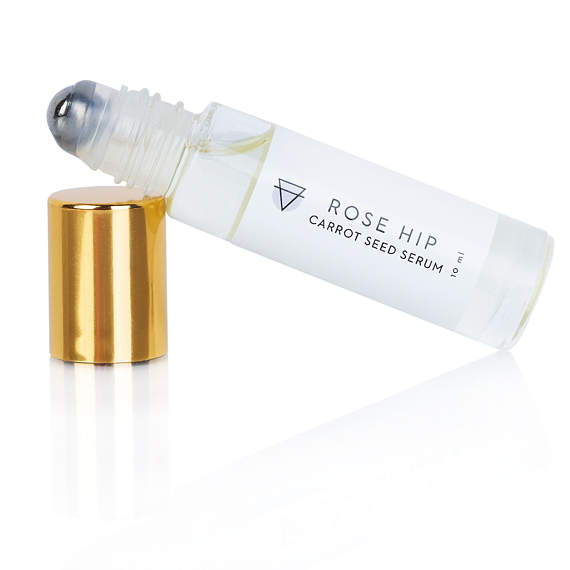 At From Molly With Love, we are changing the relationship women have with themselves. We do this by resisting the Beauty Industrial Complex, creating high-performing skincare products with 100% all-natural ingredients, and reframing how we think about self-care.
---